19 June 2019
Perch teams with Vodafone on retail digital experiences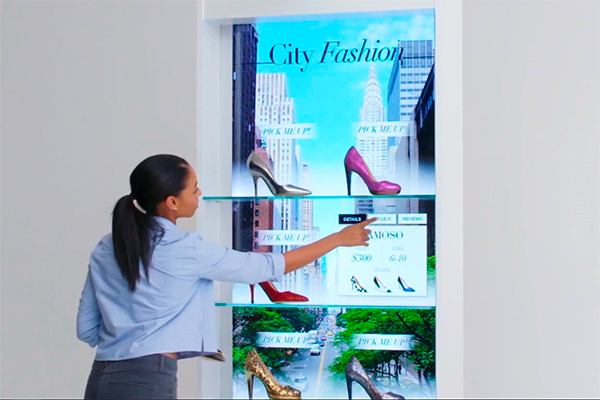 Perch, a provider of physical and digital displays for retail marketing, is teaming up with Vodafone Business to provide digital experiences in stores via IoT services, according to a press release.
Perch provides digital displays to global retailers, including Johnson & Johnson, Kate Spade, Beam Suntory, CoverGirl and more, that can determine when a customer approaches, touches or picks up a physical item and immediately engage that shopper with a digital message.
When a shopper picks a handbag off a shelf, the Perch display instantly shows information about the product to inform the shopper, share recommendations on similar products, or offer a special discount on the item – similar to an online shopping experience.
Working with Vodafone Business, Perch can leverage a secure, reliable network connection so that in-store digital experiences are always on. With Vodafone Business IoT, Perch can confirm the health of all display devices, manage complicated global billing structures, as well as efficiently provision and de-provision devices.
«Vodafone Business IoT helps us make sure our customers can deliver that perfect message at the perfect time in their stores while also gaining incredible marketing insights into customer behavior,» said Trevor Sumner, Perch CEO, in the release.
Source: Kiosk Marketplace