20 August 2019
The S-55 works where the others cannot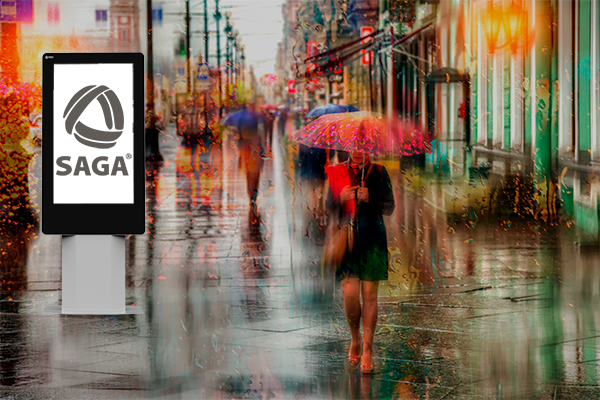 The modern outdoor environment of the Russian cities assumes that the informational devices should be committed to the number of conditions, namely:
weather anomalies (incl. thermal discontinuities),
protection against salt and other anti-ice agents,
protection against power cuts,
vandalism protection.
Moreover, the informational kiosk should operate quickly, feature high-quality image and convenient user interface, also it should be simple to attend and maintain.
The new S-55 Informational kiosk fits to these requirements and has all the necessary features for a reliable work indoors and outdoors.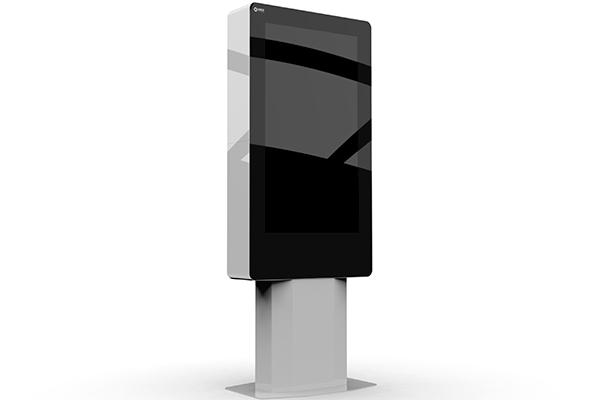 The S-55 informational kiosk is airproof, protected from corrosion and salt fog, it features a climate control system and a modern vertical touch screen (55 inch diagonal, 4K UHD resolution). The screen utilizes the projected capacitive technology and requires no calibration. Beyond that, our device could be equipped with a thermal printer, this enables it to operate almost in any public place.
Also it is important that the S-55 design makes it suitable for a modern room as well as for the city architecture.
Source: The SAGA corporation press relations service