5 November 2019
TNS launches secure internet gateway in India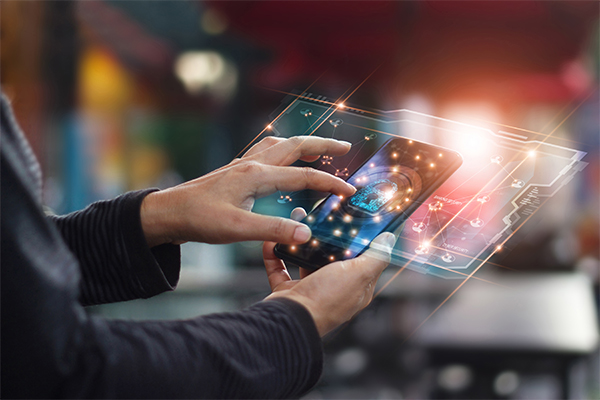 Transaction delivery service provider Transaction Network Services has launched its Secure Internet Gateway to the Indian market and has secured its first customer agreement with an international acquirer, according to a company press release.
TNS' SIG is the first IP device-level solution offered to merchant acquirers and processors in India that has been specifically designed for point-of-sale payments terminals, the company said. Prior to this, acquirers and processors had to build their own infrastructure with solutions from local telcos.
«We are delighted to have secured this leading acquirer as the first customer onboard for our dedicated gateway,» Michael Johnson, managing director for fintech solutions in Asia Pacific at TNS, said in the release. «The Indian market is rapidly expanding with almost 500 million electronic payment transactions occurring every month. We expect to see this figure continue its fast growth as financial inclusion programs bring more of the 1.4 billion population into banking and retailers provide a wider range of payment options instore.»
TNS said SIG provides acquirers and processors with a PCI DSS compliant solution tailored to the demanding needs of the payments industry as opposed to generic telco options. It also helps guard against internet security incidents, such as hacking, rogue terminals and DDoS attacks.
Founded in 1990, and headquartered in Reston, Virginia, TNS offers a broad portfolio of solutions, including secure and resilient transaction delivery services used by top banks, transaction processors and ATM deployers around the world.
Source: ATM Marketplace