6 November 2019
ATM network Pulse deploys FICO's fraud management software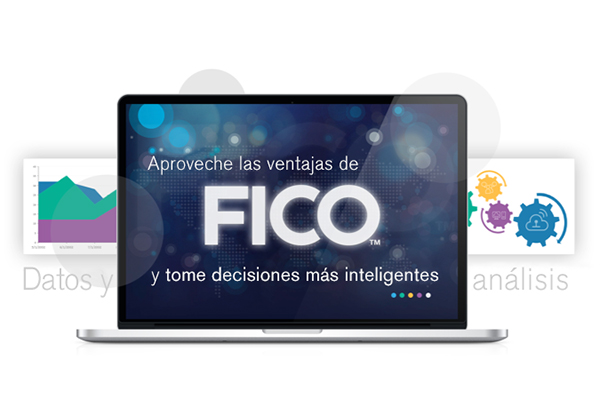 Houston-based ATM network Pulse today announced that it recently adopted FICO's Falcon fraud management software to deliver fraud-detection services to its more than 4,100 debit issuers.
In addition to taking advantage of Falcon's real-time scoring – which scores every transaction based on its level of risk – Pulse and FICO worked together to build in new customized features that allow Pulse customers to better manage their unique portfolios.
«In this era of digital commerce, criminals constantly work to beat the system, so the system has to work equally hard to keep up,» Dave Schneider, president of Pulse, said in the release. «With the Falcon Platform and its team of experts, we have the flexibility and capacity needed to create and launch new fraud-detection and risk-mitigation services that are benefiting our issuers today, and we have a foundation we can build upon into the future.»
The new case management functionality assists issuers in reducing costs by enabling them to more accurately manage groups of compromised cards, as well as allowing or restricting transactions for individual or multiple accounts, the company said. This in turn improves the customer experience by reducing disruption of legitimate transactions and cardholders.
«We know that as electronic payments evolve, security risks do too. That's why we work with innovators like PULSE, and it's why we designed the Falcon Platform to be flexible enough to adapt to the challenges our clients face,» TJ Horan, vice president of product management at FICO, said in the release.
Source: ATM Marketplace