4 October 2019
The SAGA Corporation stand became the pearl of the PLUS forum show
The 11th International forum dedicated to banking self-service, retail and cash circulation took place in Moscow in Sokolniki Show and Exhibition Centre on October 2-3.
The 11th International forum dedicated to banking self-service, retail and cash circulation (#CASHFORUM) traditionally was dedicated to the modern state and prospects of development of cash circulation, banking and payment industry in Russia, EEU members and other countries.
Concurrently, a show of equipment, technologies and business solutions attracting more than 50 leading Russian and foreign companies took place.
The SAGA Corporation was among the most active participants of the exhibition display.
On the SAGA show bench there were presented the new designs as well as the time-tested units, namely:
automatic deposit machine,
full-functional informational kiosk,
payment terminal accepting payments in banknotes, coins and proximity cards.
Totally 6 devices of the S-series with various touch screens – 19", 27" or 32", and the automatic deposit machine with double cash accepting.
Besides the full-functional terminal accepting all methods of payment, SAGA presented a unique self-service device designed in cooperation with the MTS Bank. This device is capable of scanning and checking the identity documents and comparing the face on a document with the face of the applicant.
In future, this device will be able to operate with the Unified Biometric System, which is now undergoing tests of remote identification of citizens.
Thereby, the mobile operators and banks will be able to provide their services to the clients more timely, the clients will not need to go to the branch offices. For example, it will be possible to sign a contract and receive a SIM card or a bank loan instantly.
In July 2019, SAGA allied with the MTS Bank advanced this project to the stage of supply and trial operation.
Returning to the show, be it noted that the modern elegant show bench of the SAGA Corporation dominated in the show area and became one of the key places of business communication of participants and the visitors of the #CASHFORUM, attracting lots of attention of the representatives of all Russian payment industry as well as the foreign partners and perspective customers from abroad.
Photos taken by the SAGA Corporation press relations service.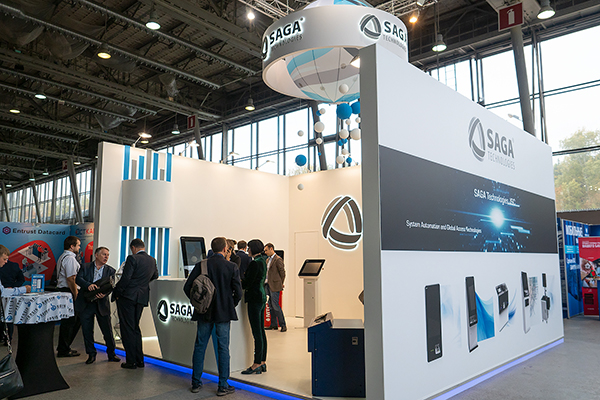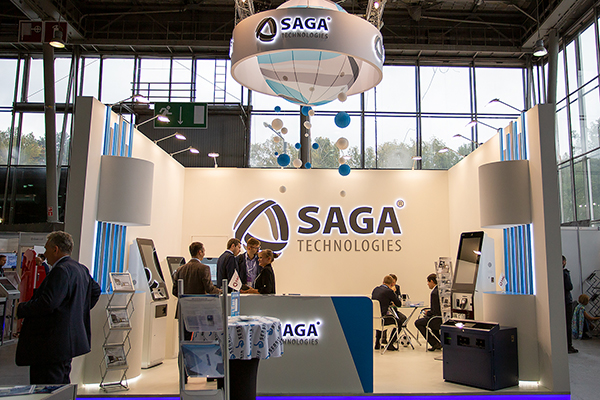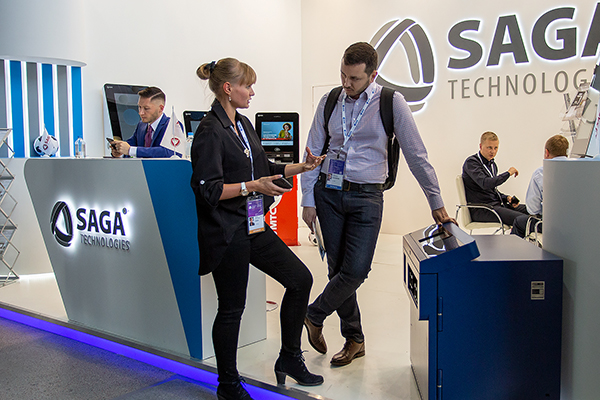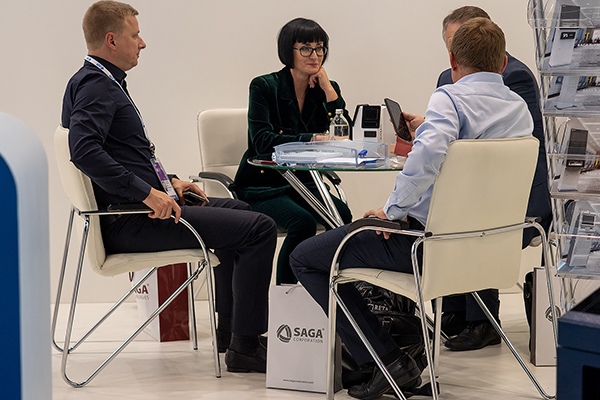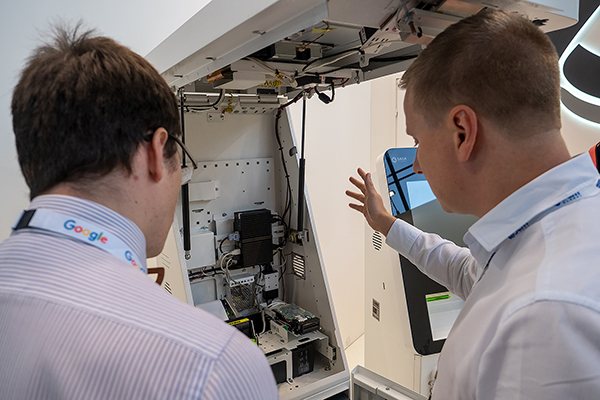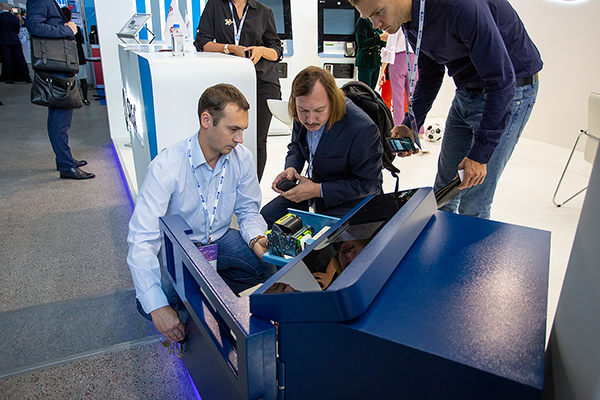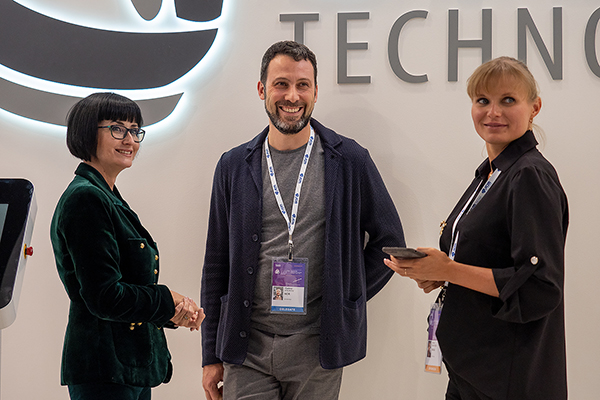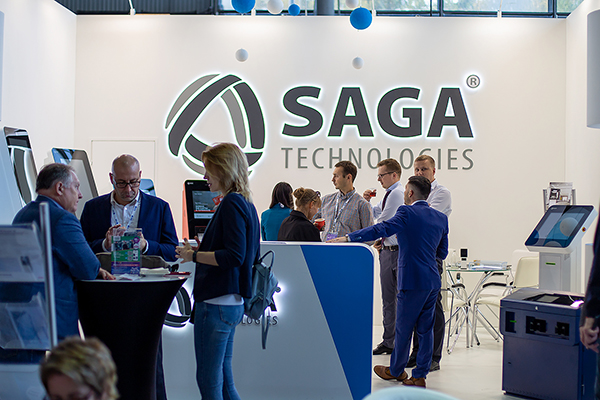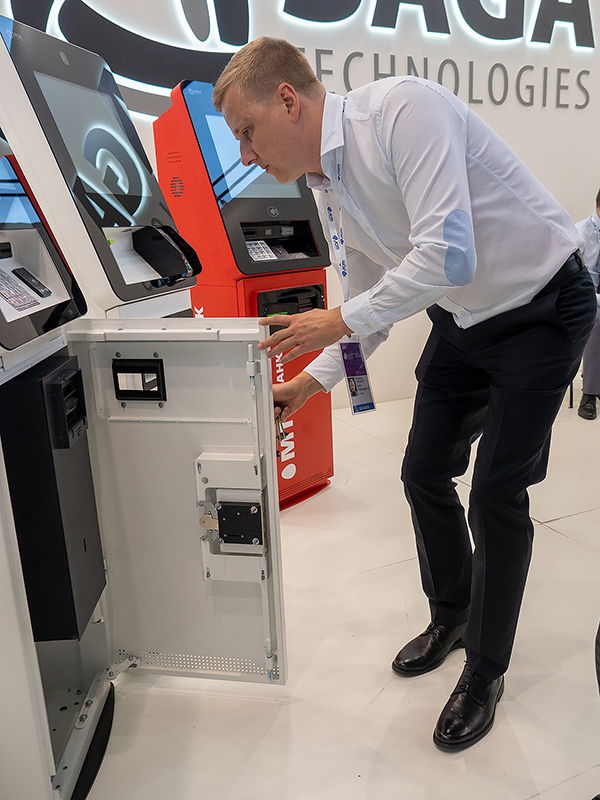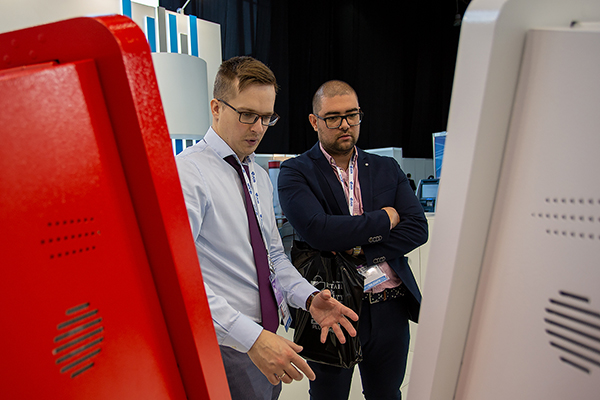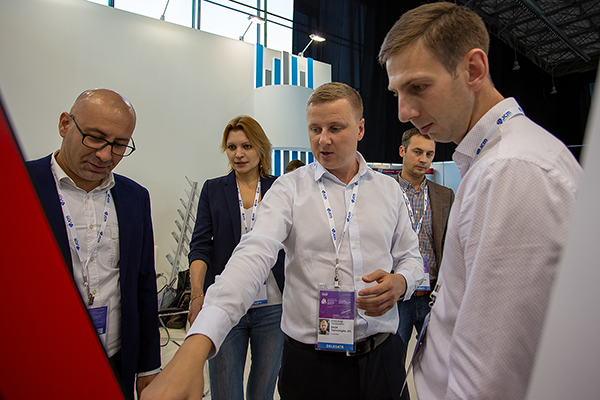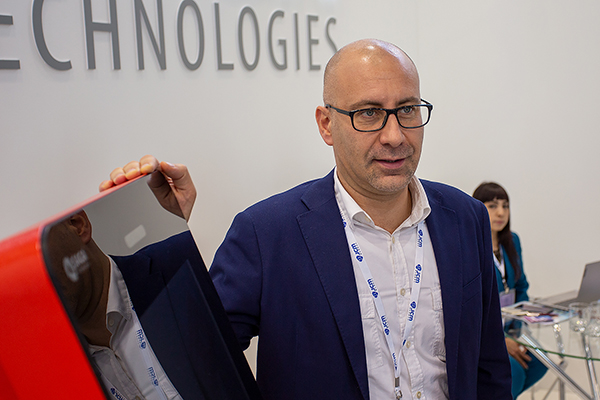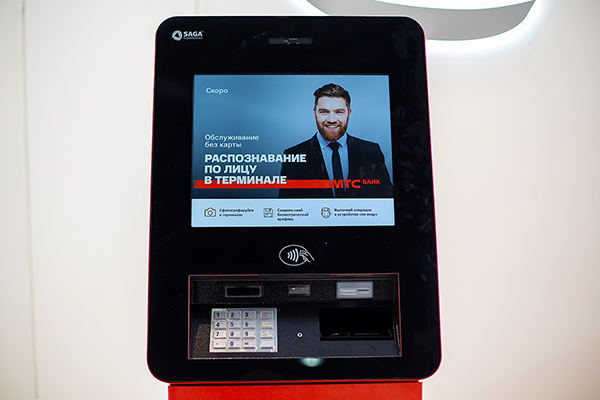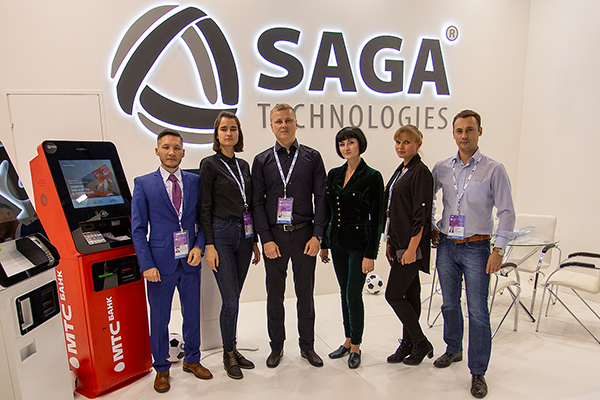 Source: The SAGA Corporation press relations service