18 December 2019
SAGA will supply devices to the «Vozrozhdenie» bank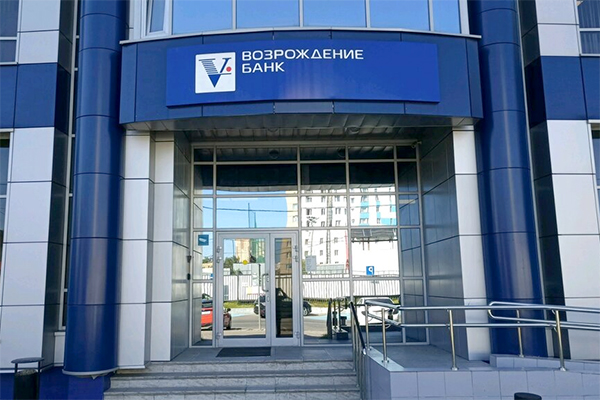 The SAGA Technologies Company won the Bid No. 31908485219 (open request for quotations) of the «Vozrozhdenie» bank for supply of automatic deposit machines on Monday, December 2. It is to be noted that the «Vozrozhdenie» bank cooperates with the SAGA Corporation for the first time.
Reference information:
The «Vozrozhdenie» bank (KB «Vozrozhdenie» (PAO) is a large diversified financial institution of the federal level scale. The head office of the «Vozrozhdenie» bank, established in April 1991, is situated in Moscow.
The main shareholder of the «Vozrozhdenie» bank is the VTB group (95.32% of shares), the main owner of which is government represented by the Federal Agency for Public Property Administration (Rosimustchestvo). The VTB group's core competence is corporate, investment and retail banking.
As of the beginning of 2019, the «Vozrozhdenie» bank is in TOP-40 of the Russian banks. It ranks:
35th by capital stock,
21st by household deposits,
32nd by assets,
25th by consumer loans amount,
27th by the amount of loans to enterprises and legal entities.
The «Vozrozhdenie» bank is second major and the main «community» bank in Volgograd, Stavropol and Volgodonsk.
Its credit rating is: AKRA – A-(RU), S&P Global – B+/B, Moody's Investors Service – Ba1/NP.
The branch network of the «Vozrozhdenie» bank (115 branch offices, more than 1000 ATMs and kiosks) is present in 17 regions of the Russian Federation, its client base is more than 1.2 mln individuals and more than 45 thousand legal entities.
Source: The SAGA Corporation press relations service