15 November 2023
ATM security market to reach $32+B by 2032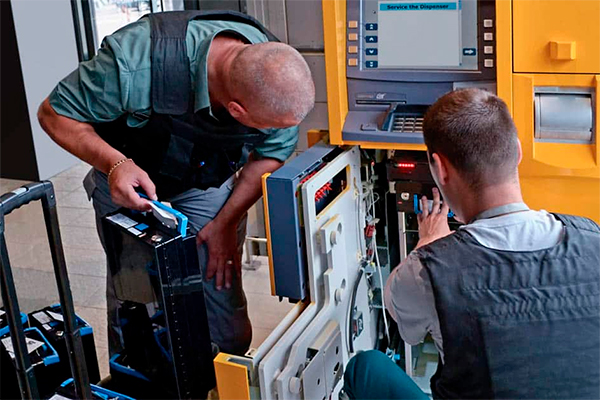 The ATM security market will grow from $13.7 billion in 2022 to $32.4 billion by 2032 at a compound annual growth rate of 9.2% from 2023 to 2032, according to research from Allied Market Research. The increase in skimming, malware attacks and regulations is driving growth in this market, according to a press release.
Key findings in the report include:
Anti-skimming accounted for the largest share in 2022.
Bank and financial institutions make up more than three fourths of security market revenue.
Offsite ATM held highest market share.
North America held highest market share but Asia-Pacific will grow at the fasted CAGR of 11.9%.
Source: ATM Marketplace