«Entia non sunt multiplicanda praeter necessitatem»
– William of Ockham
Automatic Deposit Machines by SAGA are designed for entering of deposits in different bank's points
of presence (in shopping malls, car showrooms, refueling stations)
and other places where 24/7 self-encashment is necessary.
Instant transactions and secure cash storage before the collection help to streamline the cash turnover.
The S-series ADM model range comprises compact machines designed for installation
under the operator's table as well as the high-speed ones – for depositing of substantial sums of money.
All the SAGA S-series ADMs validate the banknotes by 4 machine-recognizable criteria and are equipped
with a certificated strongbox of the first tamper-resistance class.
S-200G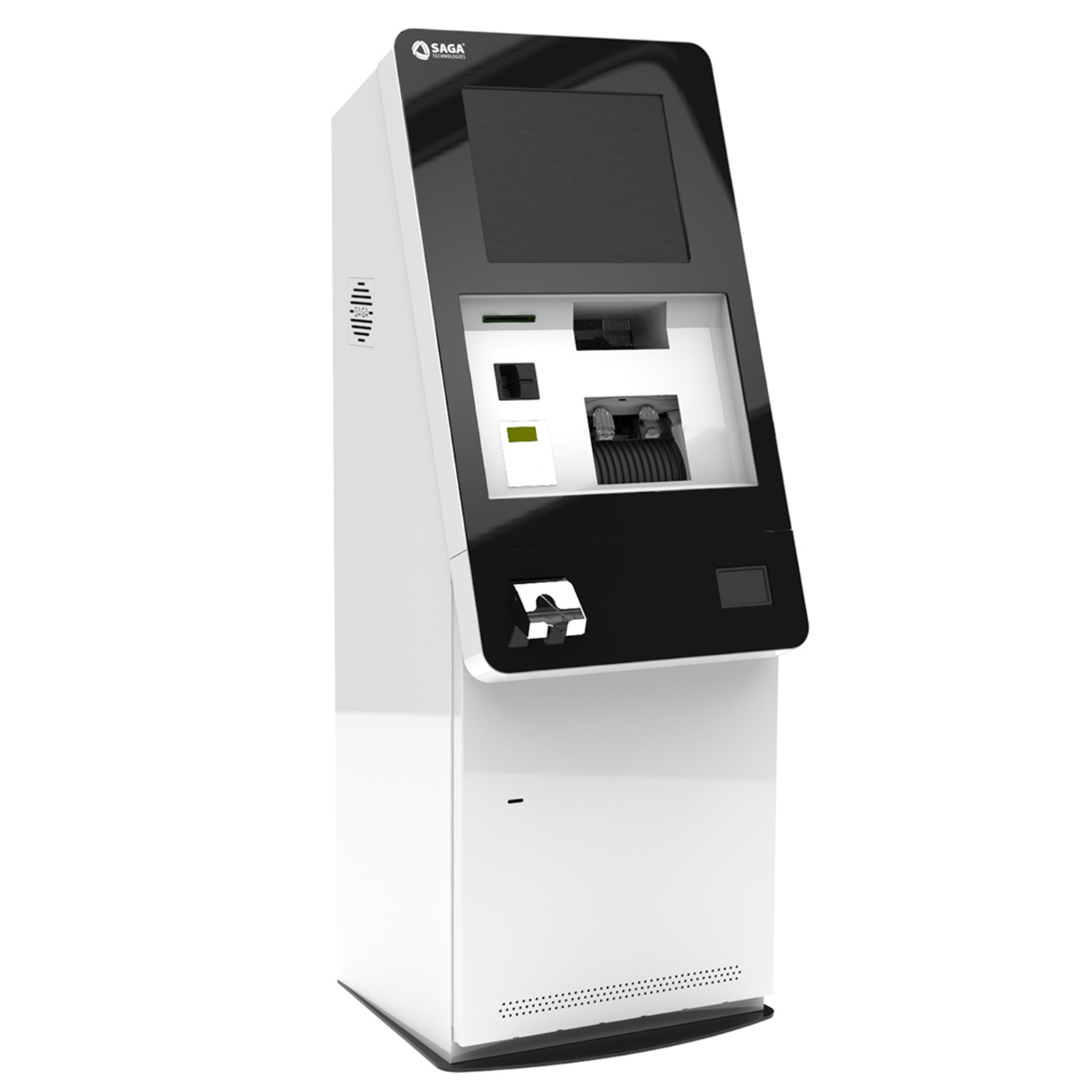 Money accepting speed: 10 notes per second
Way of entering: bundle of 300 banknotes
Cassette type and capacity: bulk, 10000 notes
Features: max speed, processing of large volumes of cash,
reversibility of transactions and cash return (escrow 100 notes)
Strongbox: 1st class of tamper-resistance
Price: 100%
S-200R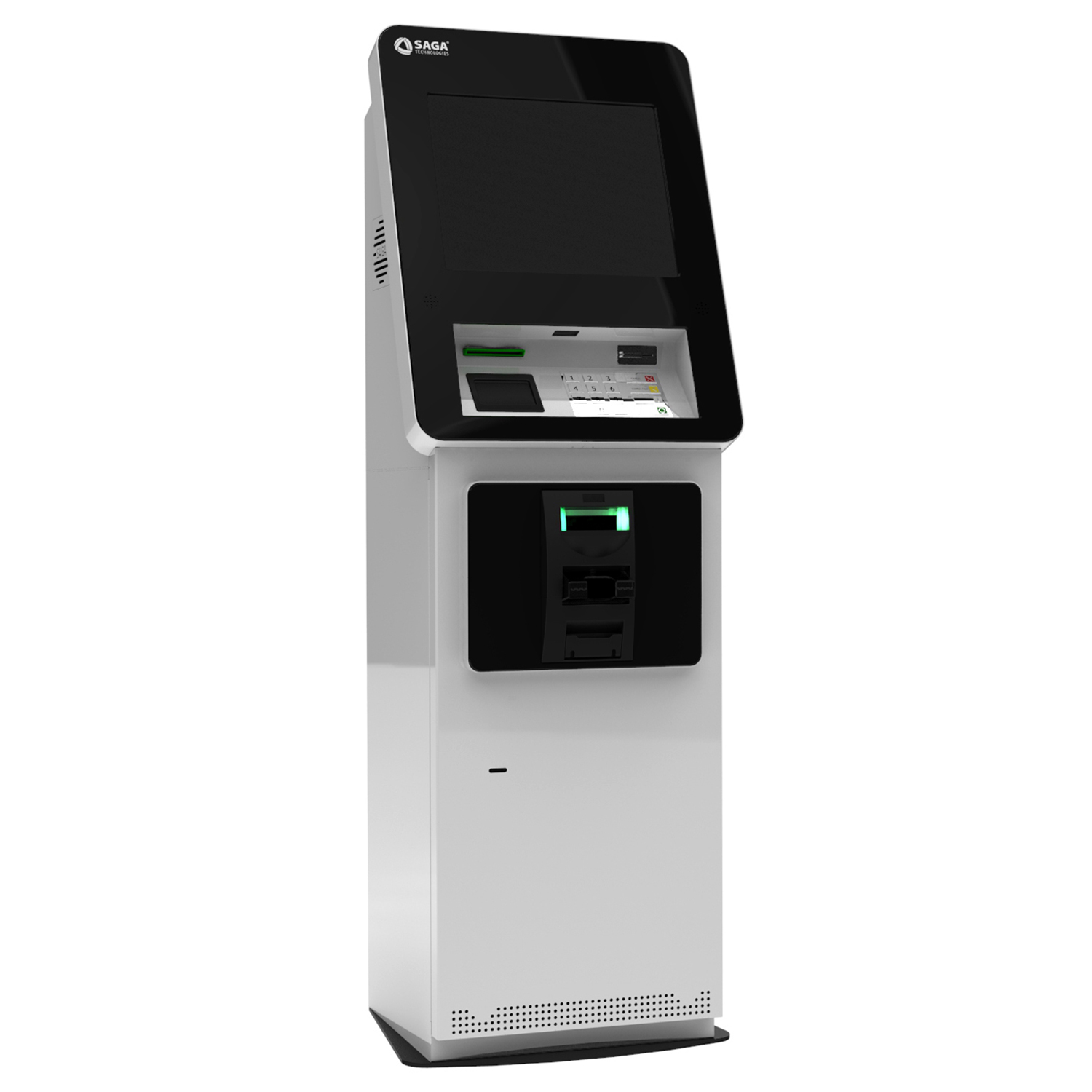 Money accepting speed: 6 notes per second
Way of entering: bundle of 250 banknotes
Cassette type and capacity: bulk, 6000 notes
Features: high speed, relatively small size, versatility
Strongbox: 1st class of tamper-resistance
Price: 65%
S-200T2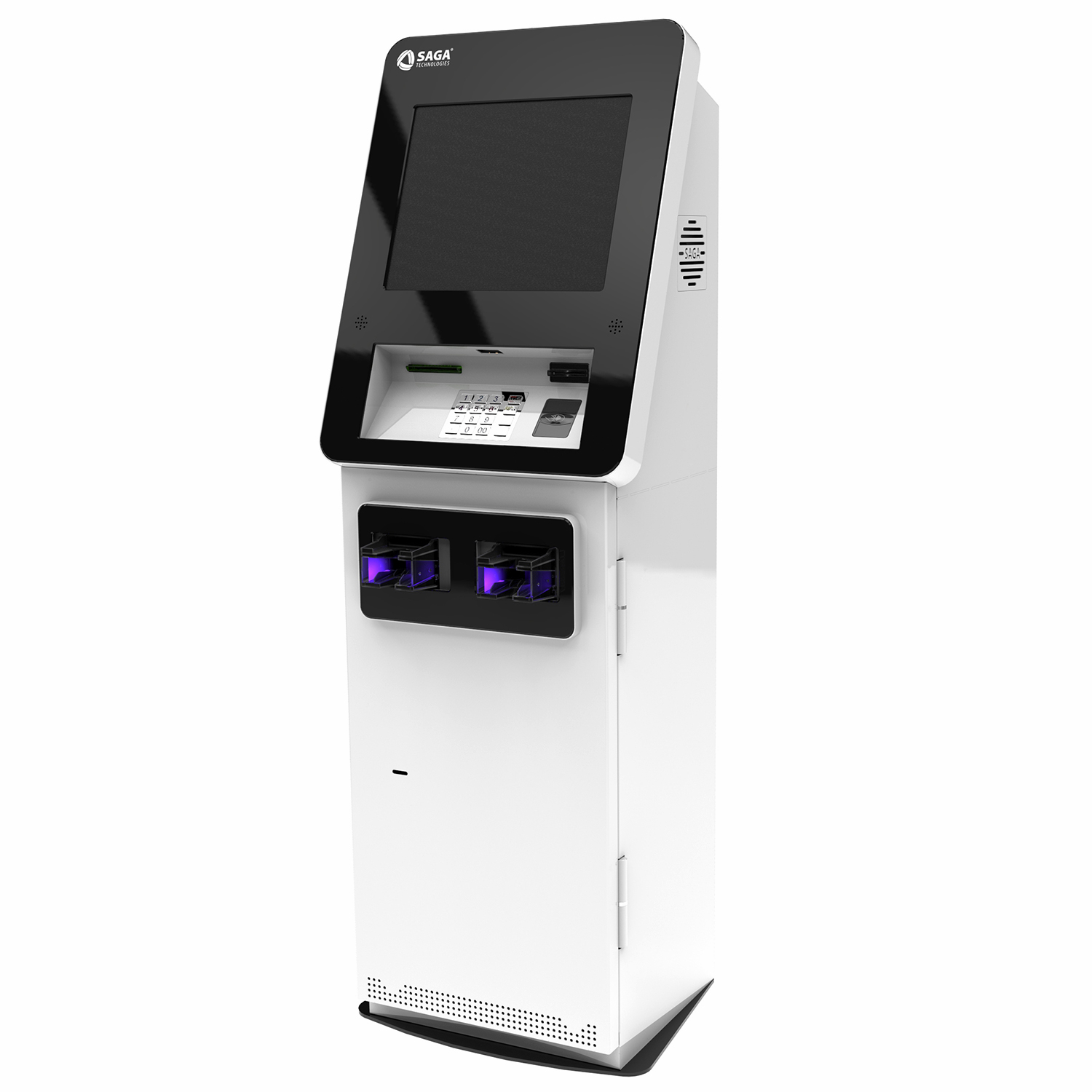 Money accepting speed: 1 note per second
if two cash acceptors operate simultaneously
Way of entering: bundles 50 + 50 notes
Cassette type and capacity: with banknote stacker, 2000 + 2000 notes
Features: two independent cash acceptors,
two separate strongboxes, fault-tolerance
Strongbox: 1st class of tamper-resistance
Price: 50%
S-100X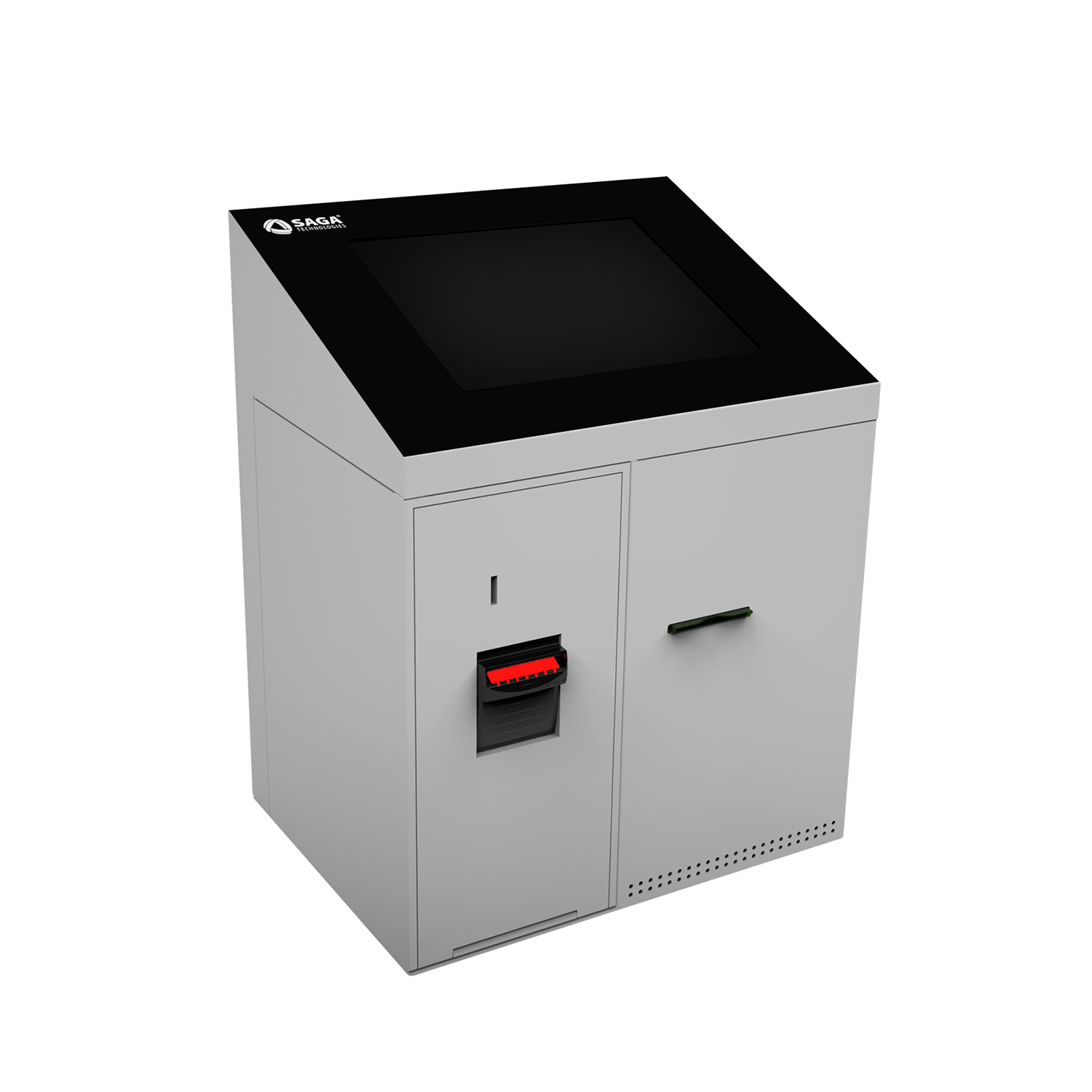 Money accepting speed: 1 banknote in 2 seconds
Way of entering: one by one
Cassette type and capacity: with banknote stacker, 1500 notes
Features: installation under the table
Strongbox: 1st class of tamper-resistance
Price: 20%