In the modern changing world the exposure effect is of great importance.
That's exactly why the industrial designers and engineers of the SAGA companies group developed
the model range of 2016 relying on the electronic gadgets development trends.
What can be more usual for the modern person than the image of a smartphone or a tablet?
We interact with these devices every day, every hour and every minute,
we entrust them everything from simple correspondence to financial transactions.
The newly self-service complexes by the SAGA companies group, representing the habitual image
by the elegance of lines and arrangement of modules entail intuitive confidence of the user.
The S-200 series of the 2016 model range is the embodied into metal, glass and plastic multi-functional
self-service complex which fits harmoniously into any modern design.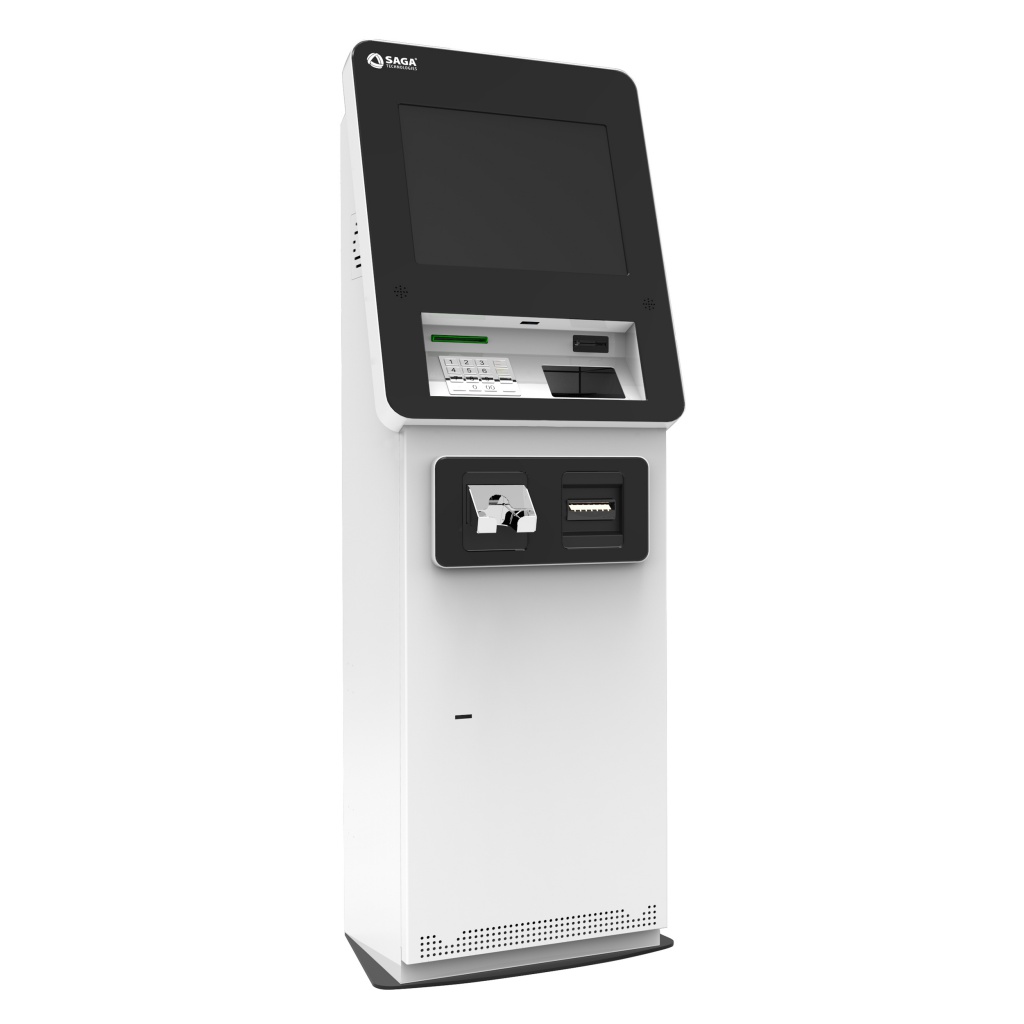 The modularity and utility are the salient features of the devices created by the SAGA companies group.
We do not customize the equipment for the Russian market, we create Russian-made self-engineered
products, which allows to make them really multipurpose, fulfilling all the customer's requirements.
The S-200 self-service devices are manufactured in versions of a banking terminal, currency exchange
terminal, automatic ticket machine and other.