15 September 2023
EMVCo commits to open EV charging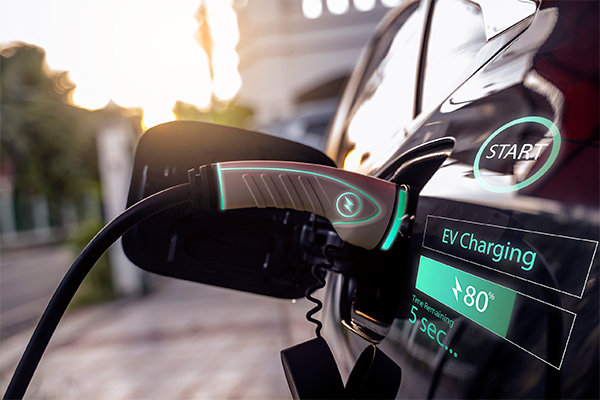 EMVCo, the global technical body committed to safe, reliable and convenient payments, has announced the formation of an Electric Vehicle Open Payments Task Force, according to a press release. The task force will work with industry stakeholders to explore how EMV payment technology could help support a secure and seamless electric vehicle charging payment experience.
As EV adoption accelerates globally, supporting the charging infrastructure has become a priority for industry stakeholders and policymakers. This includes promoting simple and convenient payments at charging points to meet the expectations of EV users.
EMVCo creates and manages EMV specifications that enable industry stakeholders to design payment products that will work seamlessly and securely.
«Today, many EV users are required to sign up for different proprietary applications or memberships to pay at charge points, which can lead to an inconvenient experience,» Joy Huang, EMVCo executive committee chair, said in the press releases. «An open payment approach helps address this challenge by enabling EV users to pay for charging in a familiar and consistent way using their preferred payment method.»
Priorities for the task force include engaging with industry bodies such as CharIN, the International Organization for Standardisation and the Secure Technology Alliance to examine opportunities for integrating EMV specifications with existing EV charging standards and protocols to support interoperable, open payments.
This includes the ISO 15118 «Plug & Charge» standard, which specifies a digital communication protocol between an EV and a charge point.
The task force will also explore the potential for developing dedicated EMV specifications for EV charging payment products, as well as supporting functional approval and security evaluation processes.
Source: Kiosk Marketplace