16 November 2023
Armodilo Display Solutions intros iPad connector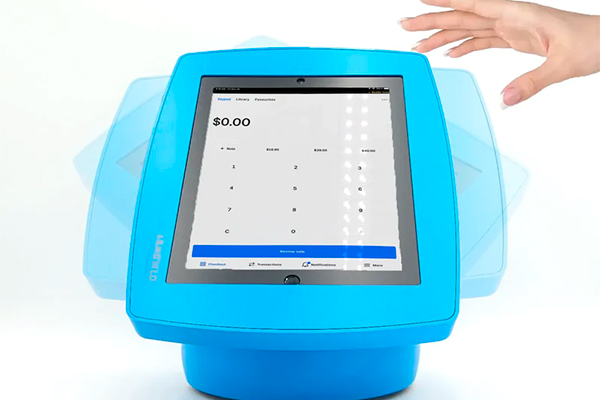 Armodilo Display Solutions has introduced its Armodilo Revolve, a connector for iPad and tablet kiosks that enables 90 degrees of sideways rotation, allowing staff and guests to manually switch kiosk displays between landscape and portrait modes, according to a press release.
Revolve improves the flexibility of Armodilo's line of tablet kiosks by integrating with the Wall, Curve, Tilt and Sphere enclosures without causing additional stress to internal cabling.
The Armodilo Revolve has been cycle tested for over 20,000 movements.
Source: Kiosk Marketplace