17 November 2023
ATM market to grow to $50B by 2032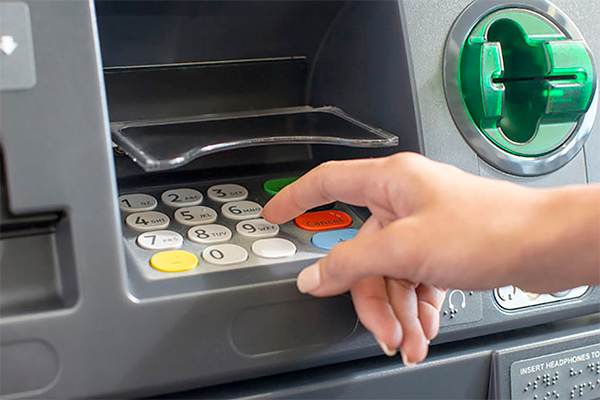 The ATM market will grow from $22.6 billion in 2022 to $50 billion by 2032, according to research from Allied Market Research. It will also see a compound annual growth rate of 8.6% from 2023 to 2032, according to a press release.
The ATM market's growth is being driven in part by more advanced features, such as contactless payments, biometric authentication and integration into other banking services such as deposits, bill payments and account transfers.
Key findings in the report include:
Banks will hold highest market share.
Smart ATMs will have a CAGR of 12.4%.
Offsite ATMs held the highest market share.
Mobile ATMs will see a CAGR of 11.8% due to their ability to reach underserved areas.
Source: ATM Marketplace