10 July 2019
MTS Bank – the supplies begin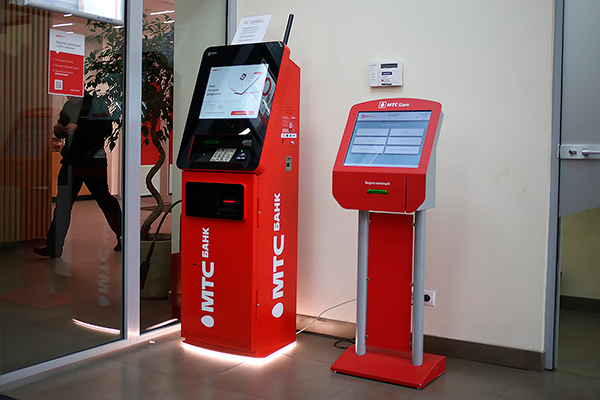 On Monday, July 8, the SAGA Technologies began the delivery of the first batch of the self-service terminals to the MTS Bank. The Supply Contract is carried out following the results of the open request for ATM and self-service terminals supply to the MTS Bank (Bidding No. 89200-4,1).
The majority of the terminals is based on the S-200 model range. This is the basic model range of the SAGA Technologies, thus it is the most popular, it has been almost brought to perfection by the engineers and industrial designers of our company.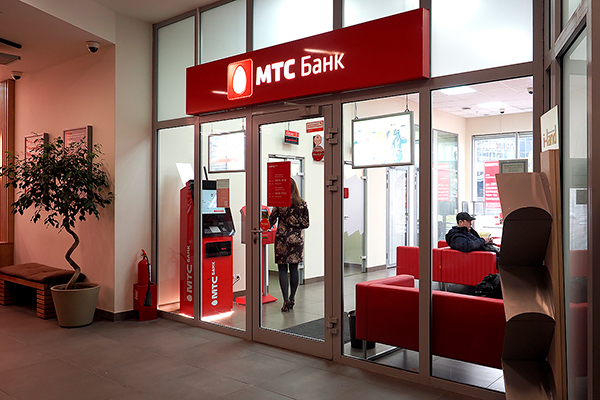 For reference:
The MTS Bank (MTS Bank Public Joint-Stock Company) is a large multi-purpose financial institution of the federal level. This bank was founded almost a quarter century ago, in 1993, its head office is situated in Moscow. The main shareholders are the Mobile TeleSystems B.V. Private Limited Liability Company – its affiliate, and the AFK Sistema Public Joint-Stock Company.
As of the beginning of 2019, the MTS Bank among the Russian banks is on the:
40 place by capital stock,
37 place by household deposits,
47 place by assets,
9 place by the size of POS-lending portfolio (consumer loans),
7 place by POS-lending,
15 place by the size of the credit card portfolio (according to the Franck Research Group, 2017).
The MTS Bank branch and ATM network is present in more than a half of the Russian Federation regions, the ATM and terminal fleet counts more than 1000 units, the client base comprises more than 3 million individuals and legal entities.
Photos taken by the SAGA Corporation press relations service.
Source: The SAGA Corporation press relations service