7 October 2019
S-200.27 – the same quality but in a smaller «package»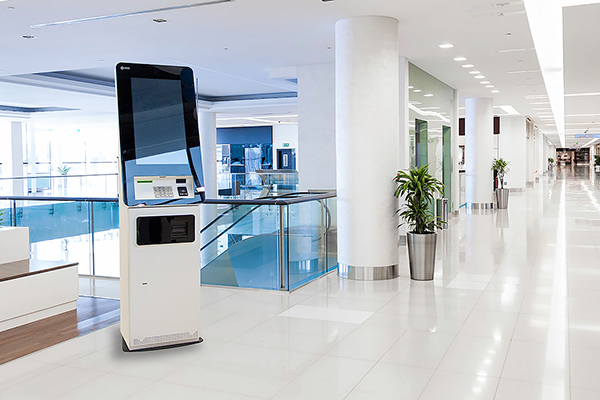 Life often imposes its conditions. Our partners who updated their payment kiosks fleet and transferred from the S-200 with 19" screens to the S-200.32 with 32" screens, during trial performance of our devices concluded that the new screens are too large and there is not always need in them.
The difference in diagonal in 5-7" (12.7-17.8 cm) is sufficient with regard to information perception as well as with regard to the final cost of the device. Moreover, smaller payment kiosks can be more easily installed in the confined environments.
The SAGA Technologies analyzed thoroughly the clients' requests and the advantages of the change of the product, decided to design the device with 27" display. Thus, the S-200.27 became a «middle» model between the S-200 and the S-200.32 product ranges, retaining their functionality and advantages.
Source: The SAGA Corporation press relations service