15 November 2019
«Renessans Kredit» – our new partner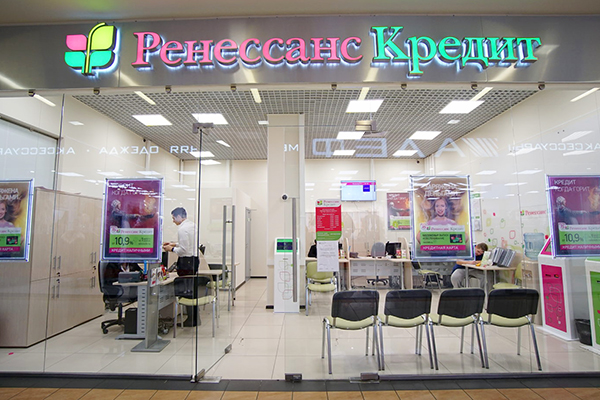 On Tuesday November 14, the SAGA Technologies won the bidding No. 1368046 (191024-11) of the «Renessans Kredit» bank for ATM supply (lot №1 and lot №2). It is to be noted that the «Renessans Kredit» bank cooperates with the SAGA Corporation for the first time.
Reference information:
The «Renessans Kredit» commercial bank («Renessans Kredit» KB (LLC)) is a large versatile financial institution of federal importance. The head office of the «Renessans Kredit» bank, founded in November 2000, is situated in Moscow.
The main shareholder of it is the «ONEXIM» group, a large fund whose main occupation is investment. The «ONEXIM» group holds a diversified portfolio of assets in the sphere of financial services, energy, metalworking and other economic spheres. The owner is Mikhail Prokhorov.
As of the beginning of 2019, the «Renessans Kredit» holds the following positions:
37th – by the capital volume,
24th – by household deposits,
44th – by assets,
14th – by personal loans.
The AKRA credit rate is BBB-(RU), S&P Global – B.
The network of the «Renessans Kredit» branches (133 branch offices) is present in more than 60 regions of the Russian Federation, the client base is more than 12 million individuals.
Source: The SAGA Corporation press relations service