10 January 2020
4 Belgian banks plan to roll out shared ATM network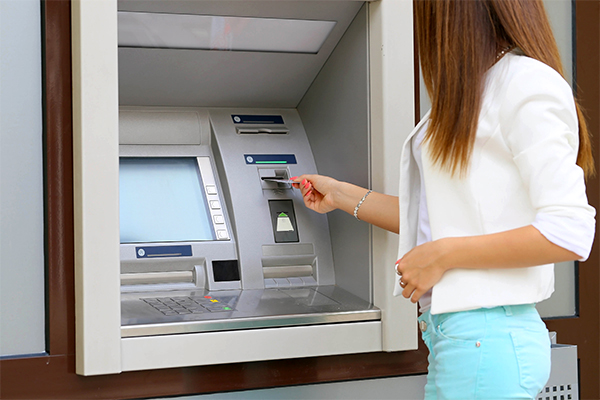 Four Belgian banks, including Belfius, BNP Paribas Fortis, ING and KBC, have announced plans to launch a bank-neutral ATM network starting in 2021, which reflects the changing use of cash in that market, according to a company press release.
The network will increase the ability of consumers to make cash deposits, and any bank with an ATM network in the country may join the network.
The use of ATMs in the country, according to the companies, has declined sharply over the years due to increased use of digital payment methods, including mobile wallets like Apple and Google Pay, smartwatches, contactless cards and other means. However, there is an oversupply of ATMs in certain areas, while in other more rural areas there are no machines at all, according to the release.
Source: ATM Marketplace