8 July 2020
SAGA will continue to supply the equipment to the ATB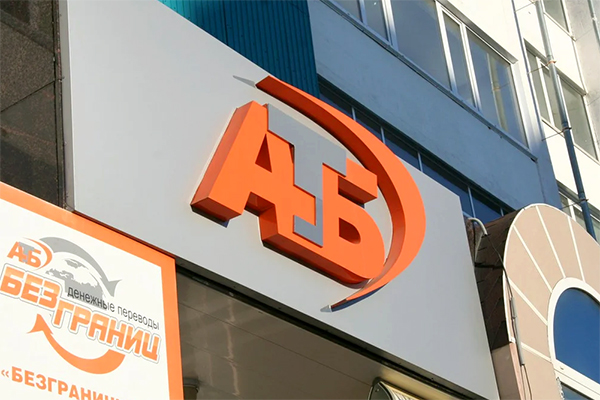 Friday, June 19, the SAGA Technologies company won the bidding #SBR028-2005190010 (open invitation to tender) of the Asia-Pacific Bank (PAO) for supplies of the currency exchange ATMs.
Reference:
The Asia-Pacific Bank (PAO) is the largest bank in Siberia and Far East, founded in 1992. Its head office is situated in Blagoveschensk, Amurskaya region.
Before the end of 2017 the main shareholder of the bank was Andrey Vdovin (VMHY holding, the Azbuka Vkusa companies group). Since April 26, 2018, in the Asia-Pacific bank the financial sanation process has been initiated under the UK FKBS of the Bank of Russia. Since September 2018 the holder of more than 99.9 % of the bank's shares is the Russian Central Bank. In February 2019 the Federal Anti-Monopoly Service approved the Sovkombank's and the Moscow Credit Bank's applications for purchase of 99.9 % of the voting shares.
As of June 2020, the Asia-Pacific Bank is in the TOP-100 list of the Russian banks and ranks:
68th by capital size,
43th by household deposits,
56th by assets,
35th by personal loans,
55th by loans to enterprises and legal entities.
The Asia-Pacific Bank is the most important and main «community» bank in Eastern Siberia and Far East.
Its credit rating is AKPA – BB+, Fitch – B.
The branch network of the Asia-Pacific Bank (nearly 200 branch offices) is spread over 19 regions of the Russian Federation, its client base comprises more than 1,0 million individuals and more than 20 thousand legal entities.
Source: The SAGA Corporation press relations service