11 September 2020
Coca-Cola European Partners invests in self-pour technology provider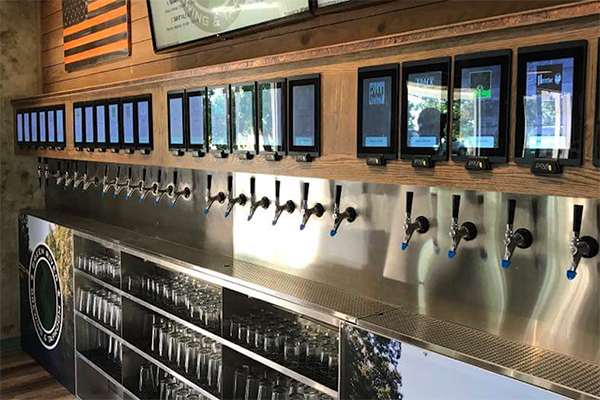 CCEP Ventures, the investment arm of Coca-Cola European Partners, has acquired a 25% stake in Innovative Tap Solutions doing business as PourMyBeer – the creators of technology that enables consumers to pour their own beverages and increase efficiencies for the hospitality industry, according to a press release. Branded Strategic Hospitality, an investment and solutions platform headquartered in New York City, also participated in the investment.
The companies did not reveal the dollar amount of the investment.
CCEP will work with Innovative Tap Solutions to introduce self-pour dispense technology to CCEP's customers in Western Europe, beginning with a trial in Spain. ITS's technology allows consumers to pour and pay for drinks themselves – cutting down queues, reducing the need for unnecessary contact and wait times and freeing up staff.
The partnership also represents another step forward for CCEP's «Action on Packaging» strategy, launched in 2017. CCEP is committed to investing in refillable and dispensed delivery models to eliminate packaging waste and lower its carbon footprint.
«We are committed to supporting package-free technology and finding new ways to help our customers increase value, reduce their costs and provide a better experience to consumers,» Nik Jhangiani, chief financial officer at CCEP, said in the press release.
«We're excited to take this self-pour revolution to the next level with CCEP,» said Josh Goodman, founder and CEO of Innovative Tap Solutions.
PourMyBeer provides self-pour technology to customers such as Whole Foods, Buffalo Wild Wings, the U.S. Air Force, Caesars Entertainment, Walk-Ons and more. The company has more than 7,000 taps in service at bars, restaurants, casinos, hotels and grocery stores around the world.
Source: Kiosk Marketplace