14 September 2020
Newspaper vending machines disappearing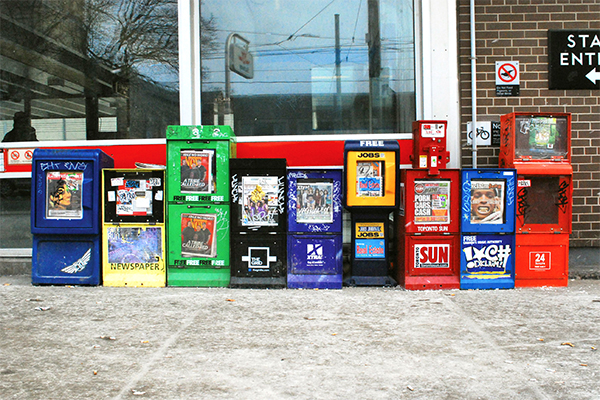 The newspaper vending machine – once common on city streets – has become a rarity with the decline of newspapers and the rising prices of those still in existence, according to a Chicago Tribune report.
Attempts to add credit card readers in the early 2000s were not successful.
The companies manufacturing the mechanical machines have curtailed operations.
Kaspar Cos. stopped making the machines in 2015, while K-Jack Engineering Co., once Kaspar's main competitor, quit manufacturing them in 2019.
The machines accounted for 46% of daily single-copy U.S. newspaper sales in 1996 but only 20% by 2014, according to the Newspaper Association of America.
Source: Kiosk Marketplace