15 September 2020
Digital yuan poses challenge to China's ATM industry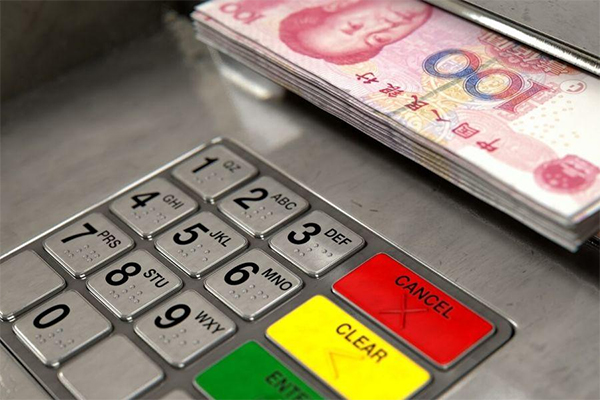 The digital yuan is coming to China and, in preparation, the country is revamping older ATMs or replacing them with «smart terminals» to be compatible with the digital currency.
The PBOC is also looking at hardware wallet technology, according to a Cryptonews report.
To update all of China's ATMs could cost as much as $11 billion, which would make the process possibly too costly, according to the news report.
The digital yuan could remove the need for ATMs in China altogether now that Tencent's WeChat Pay and Alibaba's Alipay e-pay platforms are accounting for a combined 15% of payments and money transfers in China.
Source: ATM Marketplace