18 May 2021
S-200 ATM enters into the public procurement quota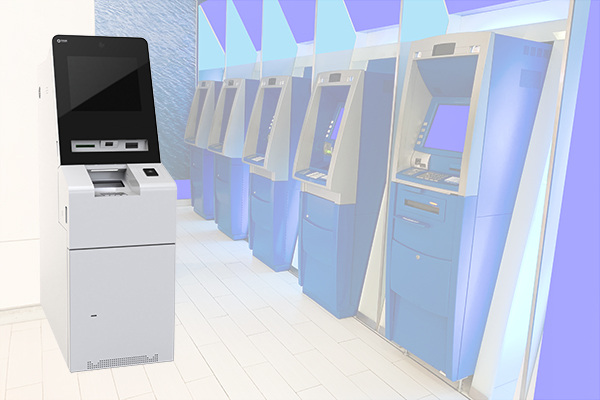 In December 2020 the Decree of the Russian Government dd. 12/03/2020 #2013 «On the minimal share of procurement of the Russian-made products», in which the quota for procurement of domestic-made checkout terminals and ATM purchased in the framework of public procurement and by state-owned companies was set at the level of 18% in 2021 and 20% in 2022-2023.
The SAGA designed the S-200 ATM which is produced in Russia, complies with all the state requirements and meets the modern clients' requests.
The new device is capable of video recording of all operations, can read bar codes and QR codes, print bills and extracts, carry out contactless operations with cards. The work with cash is improved: the S-200 ATM is fitted with an escrow unit, carries out high-speed banknote acceptance in bundles, has a cash recycling function, which provides for a closed circuit of cash circulation: acceptance of banknotes from one client and dispense to another without processing in a bank or any other financial institution.
Thus, banking and other financial institutions gained an opportunity to reequip their fleet of self-service devices with consideration to the requirements of the Central Bank and the Russian Government, and to improve the quality and rate of client service.
Source: The SAGA Corporation press relations service