24 November 2021
Maya Labs intros interactive video taller for Smart ATMs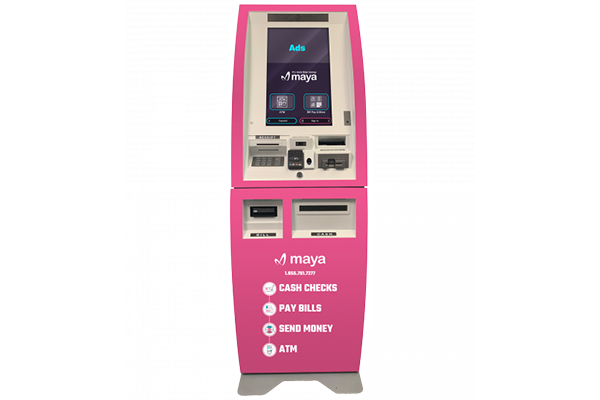 Maya Labs, a technology company for self-service financial services, has added an Interactive Video Teller to its Smart ATMs. With this service, customers can now have a live interaction with a real person to help them with banking at the ATM, according to a press release.
The goal of the technology is to help reduce the challenges of cash-based transactions within under-served communities as well as boost customer loyalty.
«Our new interactive video teller technology allows licensed MSB providers to offer a high-touch experience without the high-touch costs that usually comes with it,» Peter Kelly, chief business officer, Maya Labs, said in the release.
Source: ATM Marketplace