13 January 2022
A new year with new solutions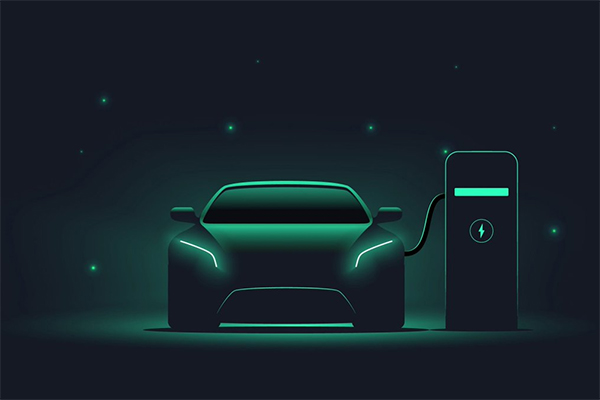 In 2021, SAGA Corporation was actively pursuing a new project – its own production of charging stations for electric cars.
Our team strived to create and develop a product that would comply with modern technical requirements. We wanted it to work in challenging climatic conditions, be intuitive for the user, visually pleasing, and blend in with the urban environment.
Here are some versions of the SP-22 electric car charging station that features 32A alternating current and 22kW charging capacity.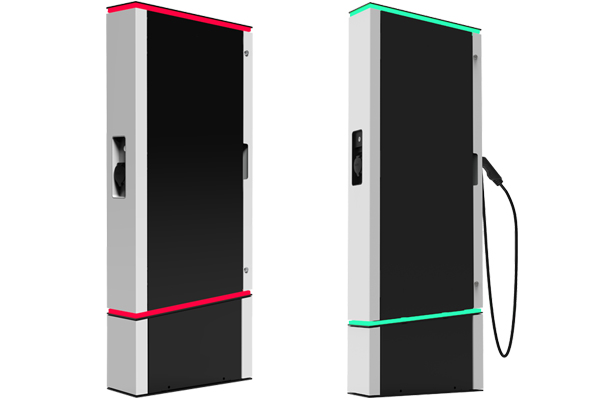 The station has a floor-standing version for single and two vehicle operation, a wall-mounted version for car park wall or building frontage, and a private use version.
A typical electric car takes 2 to 5 hours to charge from the SP-22. The time to fully charge an electric vehicles depends on its battery capacity.
The unified open OCPP 1.6J protocol is used to control and monitor the SP-22 charging station, making it possible to integrate it into the existing Russian charging station network.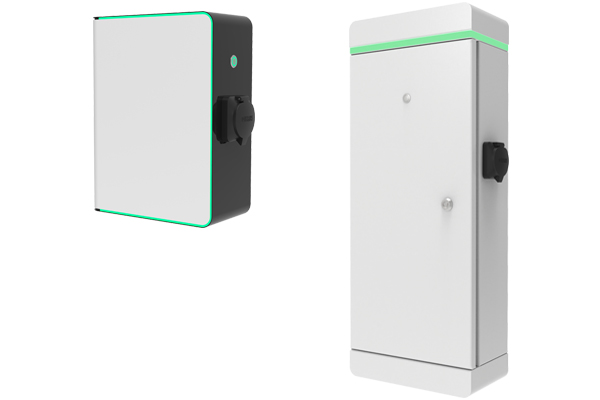 You can also use a mobile app to control the device.
The basic version SP-22 electric car charger is equipped with:
convenient colour indication,
integrated digital electricity meter,
Ethernet interface and integrated 3G/4G modem,
short-circuit, overload, overvoltage and overheating protection modules,
optional lightning and overvoltage protection module against damage caused by lightning and overvoltage,
temperature and humidity control system.
Optionally, we can equip our charging stations with a sound system for voice guidance, an integrated charging cable from 3 to 7 metres in length, an LED outdoor monitor with toughened safety glass (for broadcasting advertisements and other content – Digital Signage).
You can find out more about our new solution, the SP-22 electric car charging station, on the product website.
Source: The SAGA Corporation press relations service