15 June 2022
SAGA is invited as a speaker at the XXV anniversary SPIEF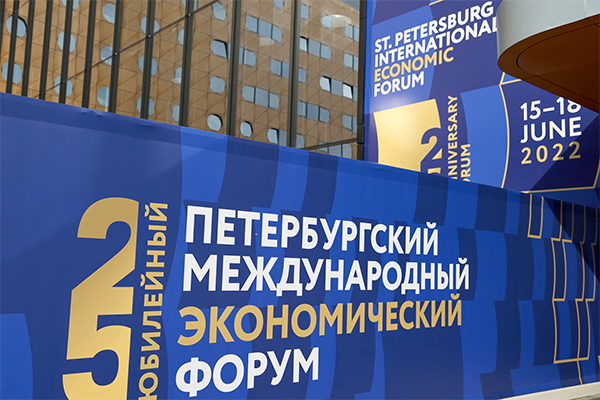 The XXV anniversary St. Petersburg International Economic Forum (SPIEF) has started today in the Northern Capital. Its program is designed for four days: from June 15 to June 18. Representatives of more than 90 countries will take part in the events. In 2022, the main topic of the forum will be the search for new opportunities in a changed world. SAGA was invited to the forum as a speaker.
Gennady Taldykin, President of SAGA Corporation, will make a presentation on June 16 at the main session of the business program in the «Territory of Innovation» zone. The topic of the report is «Equipment and IT solutions in the field of self-service systems». As part of Gennady Viktorovich's speech, the issue of the effectiveness of import substitution will also be highlighted.
The Territory of Innovation is a project of the Roscongress Foundation, which is a platform for dialogue and discussion of trends with leading experts in the field of innovation and digital transformation.
Source: The SAGA Corporation press relations service