20 June 2022
Bank of America study finds 9% increase in credit, debit card spending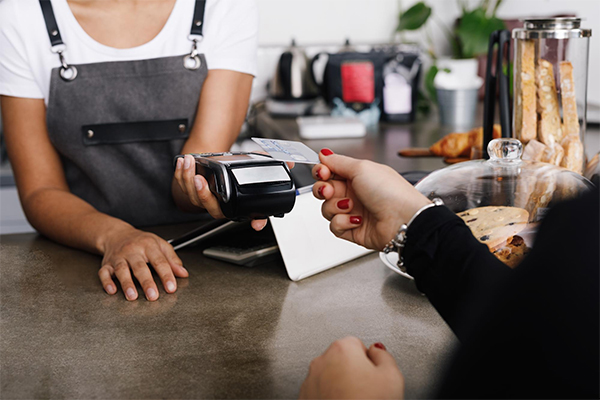 The Bank of America Institute is reporting that aggregated credit and debit card spending for customers was up 9% in May year-over-year, according to its Consumer Checkpoint study. The study also found credit card spending rose 16% and debit card rose 4% respectively, according to a press release.
Other findings include:
Total payments were up by 6%.
Gasoline spending rose to 7.8% of total payments share.
Spending in the South rose above the rest of the country while the Midwest lagged.
«Our card data shows continued growth in consumer spending, but inflation is challenging households' purchasing power,» David Tinsley, senior economist for the Bank of America Institute, said in the release. «That said, spending on services like travel and entertainment remained strong and households continued to have higher savings than they did before the pandemic. Overall, we still remain cautiously optimistic for the U.S. consumer.»
Source: ATM Marketplace