21 June 2022
Only in Japan: prize winning socks from a vending machine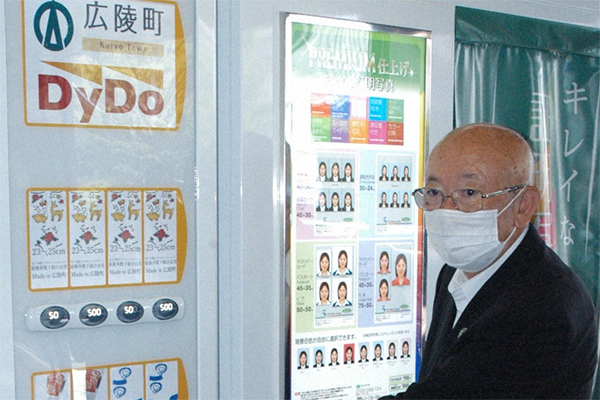 Koryo, Japan is proud of its socks. So much that prize winning socks are now available in eight public buildings, according to a report in The Mainichi.
Three types of socks that won sock design contests sponsored by the city's stock association are now available for 500 yen (about $3.70) a pair.
DryDo Drinco Inc., a beverage company, installed the glassfront machines at the city government hall; city library; health and welfare hall; community center and four gymnastic halls.
Source: Kiosk Marketplace