7 July 2022
NOSTROY invited SAGA to cooperate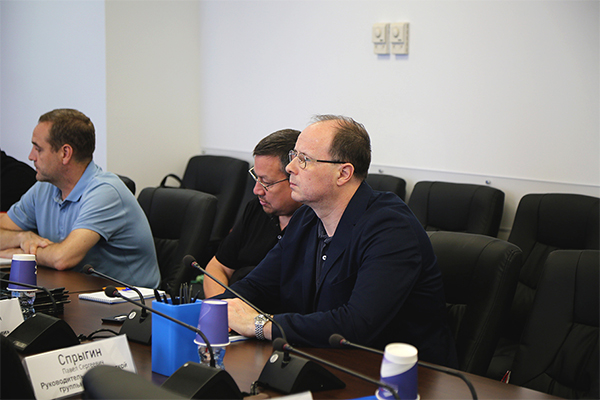 On Thursday, July 7, 2022, the National Association of Builders (NOSTROY) held a meeting devoted to the issues of social and economic development and increasing the investment attractiveness of the Republic of Sakha (Yakutia), including the implementation of construction projects and real import substitution.
The event was arranged under the leadership of Aikhal Gabyshev, the NOSTROY'S Coordinator for the Far Eastern Federal District, as well as Galina Pavlova, Adviser to the Permanent Representative of the Republic of Sakha (Yakutia) to the President of the Russian Federation.
Mr. Gabyshev focused on the fact that, as part of the Development Strategy of the Arctic Zone of the Russian Federation (which includes the Republic of Sakha (Yakutia), and ensuring the national security for the period up to 2035, it will be necessary to improve the life standards of the population, also by increasing the availability of high-quality social services and comfortable housing in settlements located in remote areas, as well as the development of transport infrastructure.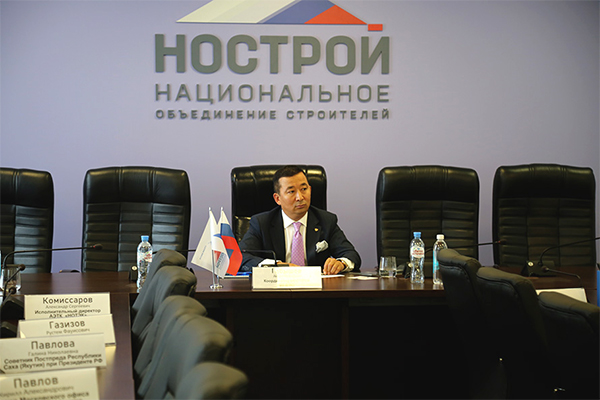 The representatives of the Republic of Sakha (Yakutia) demonstrated profound interest in the investors ready to invest their resources both in the current projects, and in launching new programs of territory development.
The SAGA's President, Gennady Taldykin and Deputy Commercial Director Timur Turgenbaev, along with the other businessmen who attended the meeting, confirmed their interest in further business relations.
For information:
The National Builders Association (NOSTROY) was established on November 10, 2009. The members of this association are companies engaged in the construction, reconstruction and major repair of capital construction objects.
For today NOSTROY is the largest association of self-regulating construction companies, which includes 223 self-regulating organizations in 74 entities of the Russian Federation, including Crimea.
In total, among the NOSTROY's members are about 100,000 companies engaged in housing, civil and industrial construction, reconstruction and major repair, demolition of buildings and structures, this exceeds 50% of the total number of companies operating in the construction sector of the Russian Federation.
Source: The SAGA Corporation press relations service