22 September 2022
Virginia to receive $100M for EV charging stations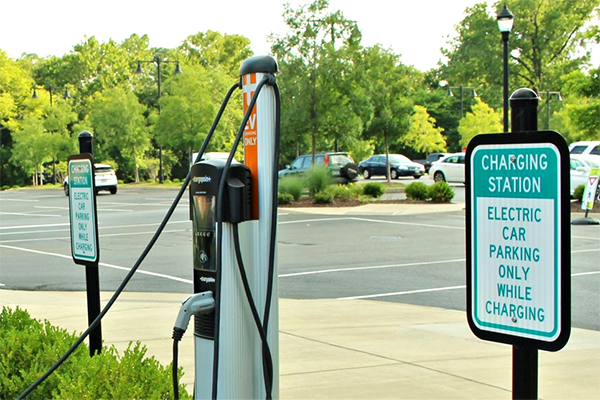 Virginia plans to build between 19 and 26 EV charging stations on interstates using $100 million in federal funds over the next five years, according to a Virginia Mercury report.
Each station will have at least four 150-kilowatt direct-current chargers capable of charging four vehicles simultaneously.
As of this month, the state has 1,139 public charging stations.
The funding is expected under the $7.5 billion to be spent nationwide on EV charging stations under the federal infrastructure investment and jobs act.
Source: Kiosk Marketplace