21 November 2022
US considers more regulations to help disabled use self-service kiosks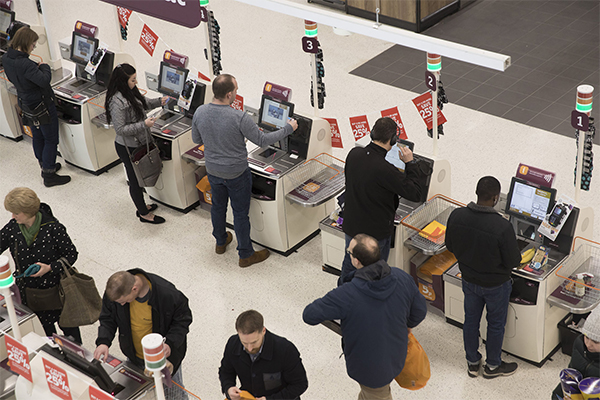 As self-service expands at a fast pace at retail, many machines do not sufficiently accommodate disabled persons, according to a report in The Wall Street Journal.
To rectify the problem, The Access Board, a federal agency that supports equal rights for persons with disabilities, has since September been developing additional guidelines for self-service equipment and has sought comments from the public.
Close to a third (30%) of supermarket transactions in 2021 were completed with self-checkout compared to 18% in 2018, according to research from FMI, a food-industry trade group.
Blind people can face challenges navigating touchscreens, deaf people can have trouble connecting to a customer service associate and people in wheelchairs can't always see or reach the screens or fit their chairs comfortably in the allocated space.
The machines can be made accessible to blind people by having a jack for headphones, screen-reader software to read instructions and a tactile keyboard to lets users follow steps without using the touchscreen.
Source: Kiosk Marketplace