23 November 2022
Partteam & OEMKiosks intros campground registration kiosks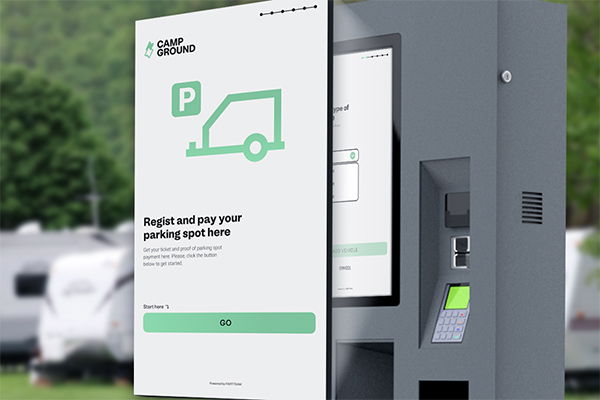 Partteam & OEMKiosks, a Portugal-based kiosk manufacturer, has introduced a self-serve kiosk that allows campground guests to register vehicles at campgrounds and allows campgrounds to monitor their guests, according to a press release.
The company's self-service kiosks allow the guest to make the reservation and purchase campground tickets.
The Yticket Campground software for vehicle registration at campgrounds monitors the number of visitors, the type of vehicles and the number of nights they stay at the campsite.
Source: Kiosk Marketplace