3 November 2022
SAGA devices have been tested at a transportation facility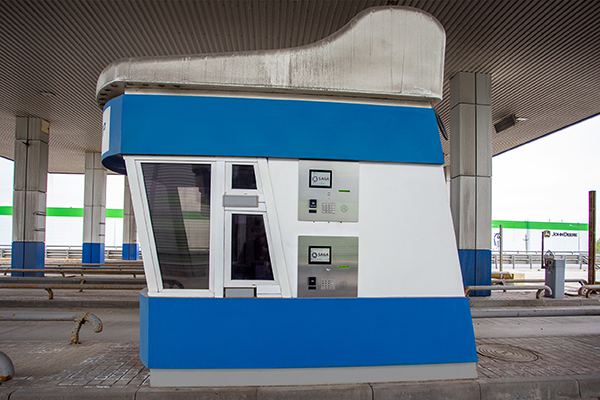 In the second quarter of 2022, a prototype of a payment acceptance machine (CPAM) was installed for the purpose of testing at a toll booth on the 51st km of the M-4 "Don" highway. In early October, testing of the communication panel, which was mounted at the toll booth on the 133rd km of the same federal highway, started.
Description of the characteristics of the (cashless) payment acceptance machine.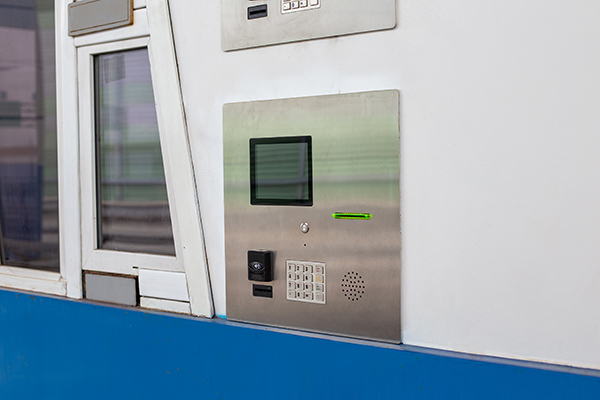 The intercom (communication unit) demonstrated excellent noise reduction in the severe conditions of a congested highway. Voice communication between subscribers and operators was stable and was not disrupted by the acoustic impact of either passenger or cargo vehicles. This was achieved with the help of specialized software.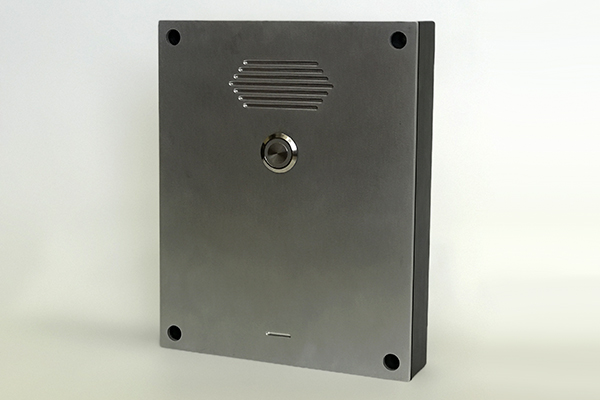 It should be noted that in Russia, analogues of software and hardware complexes with active noise reduction systems have not previously existed at transportation facilities.
Description of the characteristics of the panel for organizing two-way communication.
Source: The SAGA Corporation press relations service