20 January 2023
Moscow extends biometric fare payment to airport railway service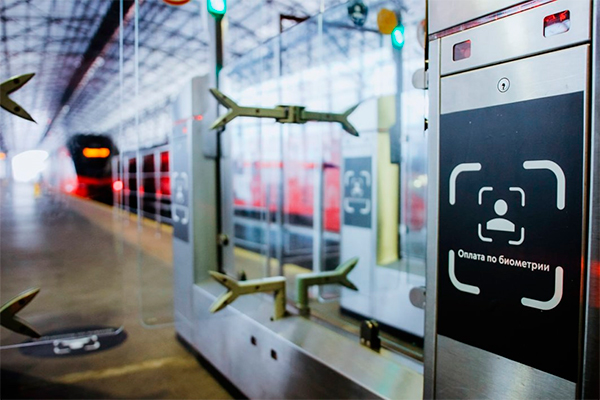 Moscow Transport has launched its biometric fare payment system on the Aeroexpress airport railway service with two turnstiles in the northern and southern rail terminals of Sheremetyevo Airport, according to a press release.
Users do not need to touch anything at the turnstile. The biometric system, marked with special black stickers on turnstiles, is available for all passengers that already use the service in the Moscow Metro and the Moscow Central Circle; new users can register on the Metro Moscow app.
The system now has more than 300,000 registered users who have together made more than 46.5 million passes.
The service, launched in the Moscow Metro in October 2021, is available only for trips in standard cars.
Source: Kiosk Marketplace