23 January 2023
Qatar financial firm taps PopID for facial verification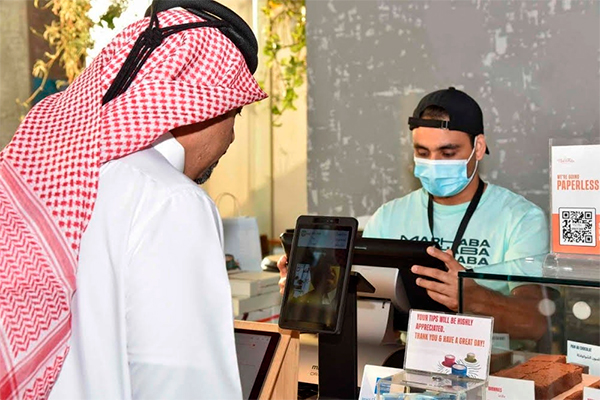 QNB Group, a Doha, Qatar-based financial institution, has launched a biometric payment acceptance solution for its merchant customers, according to a press release.
This solution is based on proprietary facial verification technology developed by PopID, a biometric fintech company, provisioned through QNB's acceptance network and supported by Visa via tokenization.
The technology enables customers to authenticate payments for goods and services through facial verification without a physical card or mobile phone after initial enrollment. As a one-time sign-up, users will create their profile by taking a selfie of their face using their smartphone before entering their phone number and card details.
The technology then tokenizes the card number and securely links it to the facial biometric template. It only takes a minute or two to set this up and then only a few seconds to make the payment.
Source: Kiosk Marketplace