23 May 2023
Imageholders debuts kiosks, enclosures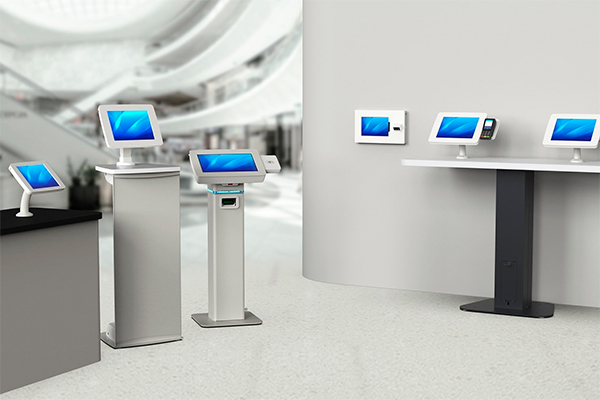 Imageholders, a U.K. based manufacturer of digital kiosks and device enclosures, has introduced its Core line of digital kiosks and kiosk enclosures, according to a press release.
The H Series enclosures facilitate integration of various components and is used for the company's P, T and K Series of kiosks.
The K Series includes space for messaging, a shelf and is compliant with the Americans with Disability Act and the Australia Disability Discrimination Act.
The P Series features LED lights, is ADA compliant and has a DDA height option.
The S Series enclosures facilitate integration of components.
The T Series features multi-screen positioning and a shelf.
«Our core digital kiosk range is software and hardware agnostic and enables the 'art of the possible,'» company founder Adrian Thompson said in the press release.
Source: Kiosk Marketplace