31 May 2023
Little Rock seeks more benefit from downtown kiosks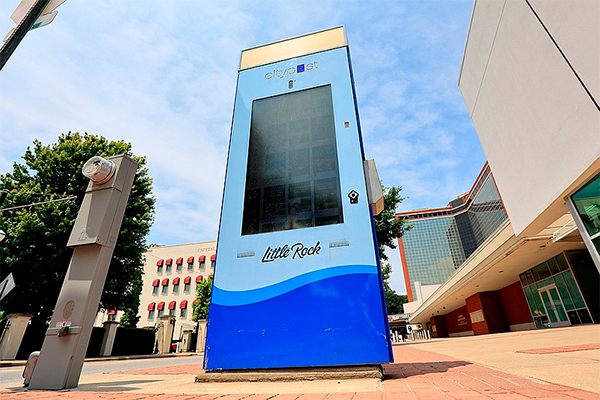 The mayor of Little Rock Arkansas would like to get more use from the «smart kiosks» downtown that have served residents and visitors for the past five years, according to a Northwest Arkansas Democrat Gazette report.
A spokesman for Mayor Frank Scott Jr. said the mayor will speak with Smart City Media to determine how to best utilize this amenity during the balance of its 10-year contract.
There are 13 7-foot-tall touchscreen kiosks branded CityPost offering information about downtown events, businesses and activities.
Source: Kiosk Marketplace