1 June 2023
NAPA Technology taps Clear for age verification on alcoholic drinks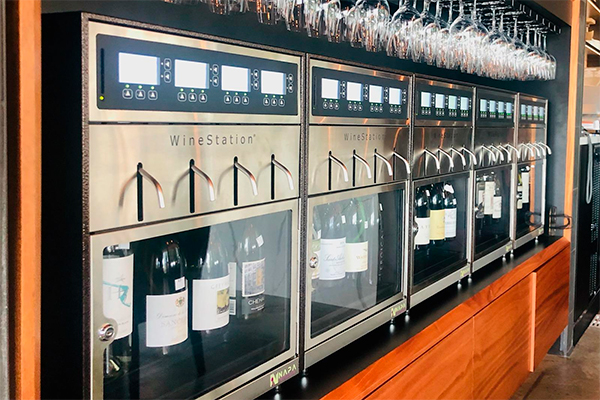 NAPA Technology, which provides WineStation and TapStation dispensing systems, has partnered with Clear, the secure identity company, to provide a friction-free self-checkout experience for age-gated purchases on its wine, beer and spirit dispensers, according to a press release.
Napa Technology has embedded Clear age verification technology to enable consumers to seamlessly and securely affirm their age instead of by manually presenting an ID to a staff member.
The integration will eliminate the potential for fraud and human error associated with traditional forms of identity verification and increase operational efficiencies for customers.
After scanning a QR code on the dispensing system, new users will be prompted to verify their age using their government-issued ID and a selfie. Returning users will simply be prompted to snap a selfie to verify their identity.
Source: Kiosk Marketplace