9 June 2020
S-32 X2 – the updated X1 model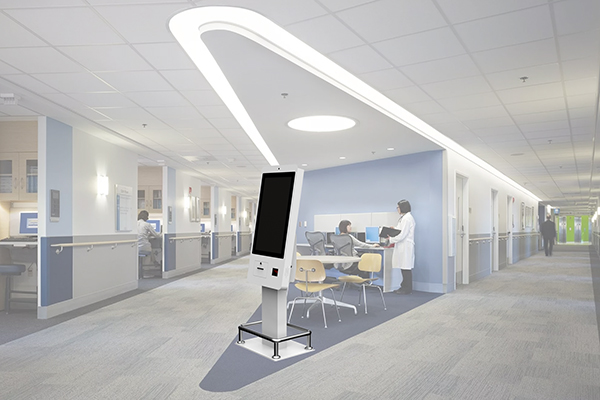 The S-32 X2 is the continuation of the product line of information terminals for retail, hospitals and transport.
This device differs from the basic S-32 terminals by the installed guard rail, like on the S-32 X1 models, protecting frame of the touch screen and vandal-resistant 4 mm glass.
This solution was motivated by the exploitation conditions of the SAGA Technologies information terminals. Practice showed that during the active use the protecting screen is exposed to not only frontal but also lateral bumps, this leads to the damage of the tempered glass covering the screen.
Source: The SAGA Corporation press relations service