10 September 2021
APB Digital Office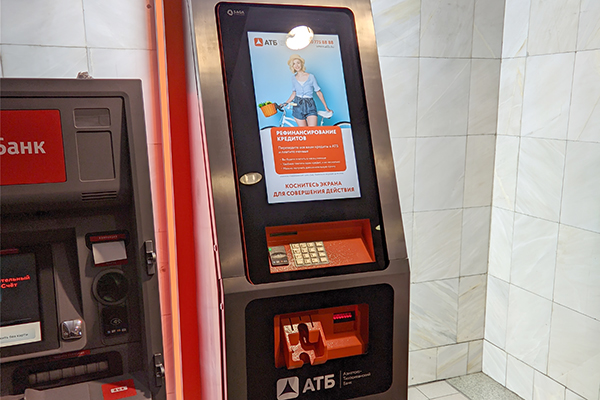 As we wrote earlier, SAGA Corporation has been working with Asian-Pacific Bank (PJSC) to supply currency exchange ATMs since June 2020.
Asian-Pacific Bank implemented a digital office project based on the SAGA self-service machine.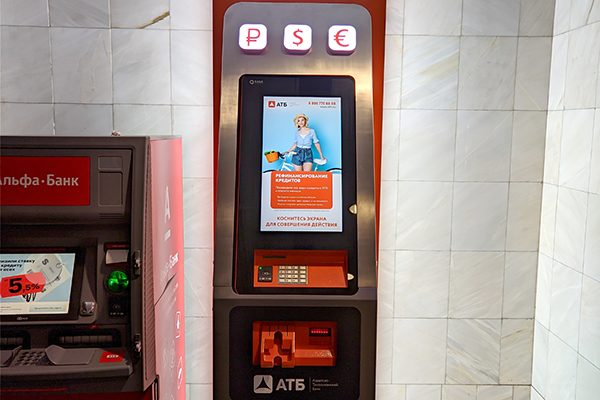 With this new product, customers are now able to take advantage of a large number of options via their payment device, such as:
currency exchange (US dollars and euros),
topping up an account and paying for services with paper banknotes,
cash withdrawal,
payment for services in contactless form (NFC, barcodes and QR codes),
scanning of documents,
printing of cheques and statements,
etc.
Source: The SAGA Corporation press relations service