1 June 2022
SAGA on the air of «Moscow 24» TV channel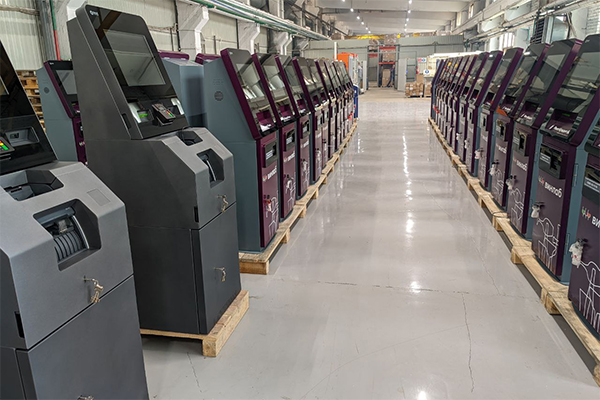 On Tuesday, May 31, the city information channel m24.ru as part of the «Life in the Big City» program, had released a story about the import substitution process and the support of large and medium-sized businesses by the Moscow authorities.
One of the heroes of the video was the SAGA Corporation. Alexander Taldykin, Technical Director of SAGA Technologies, and Oksana Kalashnikova, Commercial Director of SAGA Technologies, spoke about the company's activities and demonstrated to journalists SAGA equipment, which is fully manufactured in Moscow using both its own components and components of Russian and Belarusian partners.
In turn, the head of the Department of Investment and Industrial Policy of the city of Moscow Vladislav Ovchinsky spoke about the measures that the city is taking to support enterprises under sanctions.
Earlier, SAGA devices and products were demonstrated to the delegation of the Moscow government, which visited the production last week.
You can find other stories of the program «Life in the Big city» on its website.
Источник: Пресс-служба корпорации САГА