3 October 2022
MTS-Bank chose the SAGA's ATM made in Russia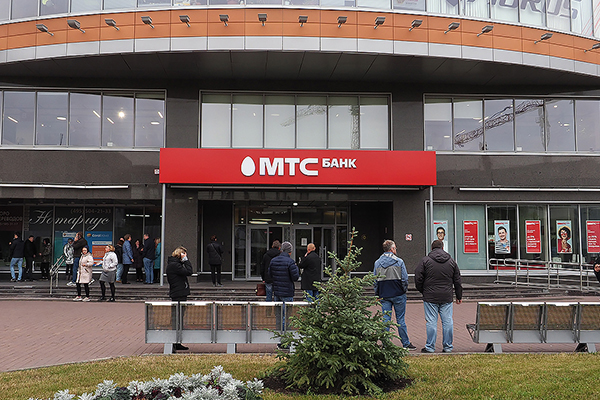 In the mid-September 2022, the SAGA Corporation won the tender arranged by MTS-Bank PJSC to deliver their ATMs.
The contract was signed for 2 years. The subject of the contract will be the delivery of SAGA S-200 ATM with money recirculation functionality.
The scope of the contract includes not only the ATMs delivery, but also installation of SAGA's partner software, testing and 100% maintenance of ATMs. The last clause is particularly important taking into consideration the current economic and geopolitical environment.
It should be noted that SAGA S-200 ATM is an interesting offer not only for the governmental financial and loan institutions, as it was reported by major media sources. The contract signed with MTS-Bank has proven that private banking structures are also interested in these ATMs.
On top of that, SAGA has already had some successful cooperation with MTS-Bank. Back in 2019, SAGA Technologies JSC delivered ATMs and self-service terminals based on S200 models to MTS-Bank.
Source: The SAGA Corporation press relations service